County Kildare Chamber is the leading business organisation in Kildare.
What we do
We promote and support businesses of all sizes in County Kildare so that they can achieve sustainable growth. We represent the interests of businesses and commercial activity by lobbying on their behalf.
How do we do it
We collaborate with businesses and key stakeholders including community groups and government agencies to create a framework in which each business and each employee can reach their full potential in Kildare.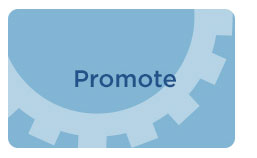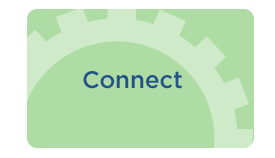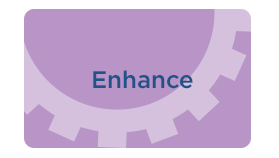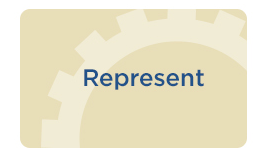 Our Vision
To make county Kildare the location of choice for existing and potential business enterprises.
Mission Statement
To work with central and local government, businesses and community groups to provide information, support and the framework that will enable businesses and their employees to reach their potential in Kildare.
Our Values
Diverse, Collaborative, Transparent, Strategic, Innovative.
Our Members
We have almost 400 member businesses employing over 37,000 people in the county, from sole traders to multi-nationals. Our Corporate Partners are major contributors to the economic life of the county.
There is a category of membership for you with a set of benefits geared towards your needs. Join us today. For more on how and why to join, go to our membership page.