HELP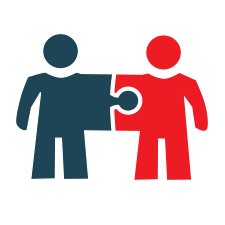 Whether it's getting the word out about your business, networking and getting referrals, peer-to-peer advice on running your business, professional development, brand positioning, CSR opportunities or routes to expansion, the Chamber is here to help.
PROMOTE
Our morning and lunchtime networking events are an excellent way to promote your business and it doesn't stop there. We host an average of 80 events a year including business briefings, conferences, seminars, exhibitions, business owners' forums, HR round tables, lunch and learns, the annual Kildare Business Expo, and our awards night. There are many opportunities to share news and promote your business via our popular communication channels such as the weekly newsletter, the members' section of our website and our quarterly publication, the Chamber Chronicle, not to mention our very active social media accounts.
ENHANCE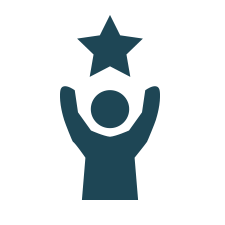 Enhance your knowledge and skills or those of your team members at our monthly workshops or business breakfasts on subjects such as HR, mobile marketing, brand management, customer service, e-tendering, accessing finance for business and more.
PROTECT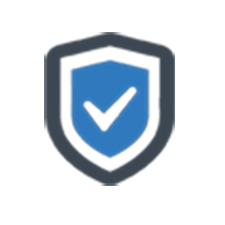 The Chamber is fundamentally a business representative and lobbying organisation; it is dedicated to campaigning for direct action on the key issues that affect business and the long-term development of the region. You can rest assured that we will do everything we can to protect the long-term interests of the business community in the county. As a member, you can connect with key influencers to make sure your voice is heard.
We work hard to make sure that the interests of the business community are upheld in local, regional and national policy making. The Chamber is represented on all strategic policy committees of Kildare County Council and a wide range of working groups and state and semi-state entities whose activities influence economic activity (full list below).