From sole traders to multi-nationals, members from all sectors and categories tell us why joining County Kildare Chamber has been beneficial for them.

"Being an active member of the Chamber has been hugely beneficial to the Curragh. The relationships that we have developed with the Executive and other members has been very important to building the profile of the racecourse, especially since completion of our redevelopment and has ensured we are front and centre of the decisions that relate to businesses in the county."
Evan Arkwright, Racing and Sponsorship Manager at The Curragh Racecourse
–
"Across the world, there is a recognized value for regional economic growth that stems from the close proximity of educational institutions and industry. The Kildare Chamber of Commerce is a wonderful vehicle for facilitating those types of partnerships and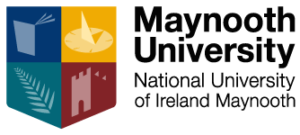 highlighting that important aspect to the story of the Kildare region."
Rebecca Doolin, Director of Development and External Relations, Maynooth University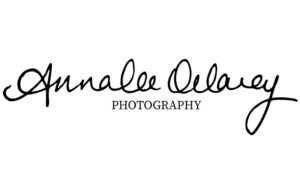 "I joined the Kildare Chamber in February of this year and cannot recommend it enough. As a new business starting out it can be very isolating working for yourself. The chamber provides a support network of similar minded business people whom you can ask for advice. The meetings provide weekly motivation, accountability and it starts your working day on a high. Every member whom I've spoken to has provided me with a reservoir of experience and advice that I have found invaluable for my business."
Annalee Delaney, Owner Annalee Delaney Photography
—
–
"Kildare Chamber offers us the opportunity to work with other businesses in the locality to promote both our own business to

Chamber members & followers, and to support the overall development of the region to ensure its attractiveness as a business location."
Paul Lynam, Managing Director at Jungheinrich
—
–

"Working with the Chamber and participating in initiatives brings many benefits; connections across a broad and diverse network of professionals and business people; new perspectives on important topics, and practical support on a range of issues. Always time well spent".
Mark Faherty, Global Director of Strategic Marketing, Kerry Group
Being corporate partners of County Kildare Chamber connects Clark to a wide network of local businesses and professionals. It gives us the opportunity to promote our business offerings to their 400+ members through their weekly Chamber E-Newsletter,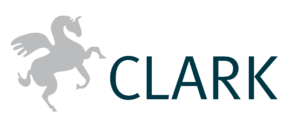 editorial feature in the Chamber Chronicle magazine or sponsorship of one of their many business events. We value the relationships we have developed and the support provided by the team in the Chamber.
Deirdre Coghlan Murray, Managing Director Clark Recruitment
—
Video Testimonials