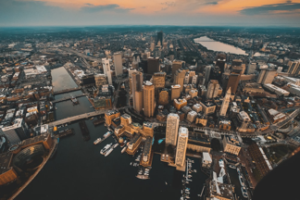 County Kildare Chamber trade mission to Boston in 2019 was the first of a 5-year commitment of visiting Boston annually. 
The Trade Mission is part of the Chamber's ongoing efforts to raise Kildare's profile internationally, to improve the already-strong bilateral trade and investment linkages with Boston, and to provide a forum for Kildare companies active in the Boston area to develop their relationships with customers, partners, and other stakeholders. The Trade Mission is also part of the business agenda to increase the export market penetration and diversification of Kildare companies post Brexit
'The event far exceeded our expectations with high quality meetings that gave us a real feel for the Boston culture and future plans. Building on our current American customer base, VEI are close to signing an Alliance partnership with a major east coast Telecoms Provider to extend their services into Europe and are exploring options for setting up operations on the ground in the USA.'
Lloyd O'Rourke, Co-Founder of VEI Global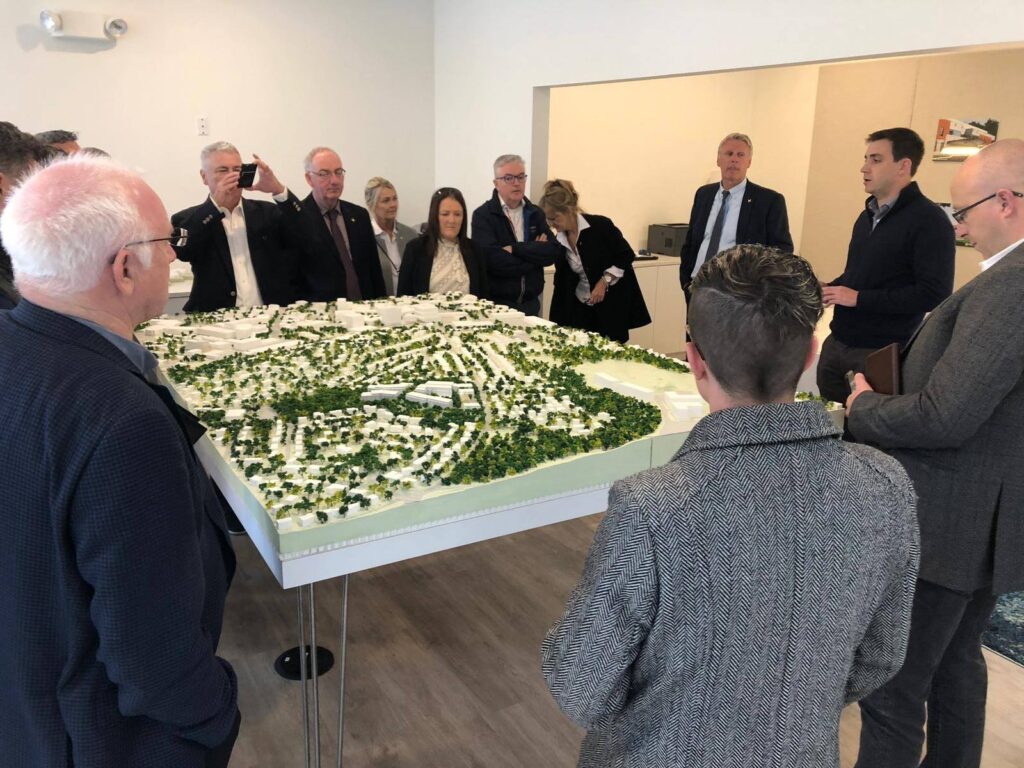 Over the past 6 months we have hosted visiting delegations to Kildare from Quincy MA and from the Boston Irish Business Association.  The Chamber's engagement with Boston is yielding results for the county with the impending opening of DR Pepper to Newbridge later this year.  Dr Pepper are HQ'd in Massachusetts.
Businesses that join the Chamber on the trade missions include SME's and MNC's in Kildare along with our Local Authority and Maynooth University
'For Bank of Ireland Kildare this trade mission to Boston was of tremendous benefit. The 21 delegates took full advantage of the networking opportunity this trip afforded to them which delivered significant value in itself. For me this trip was a great success. I have forged many connections with Boston-based businesses. I have raised the profile of Bank of Ireland Kildare with significant stake holders both here in Ireland and in Boston.'
Clodagh Hughes, Branch Manager Bank of Ireland and Board member of County Kildare Chamber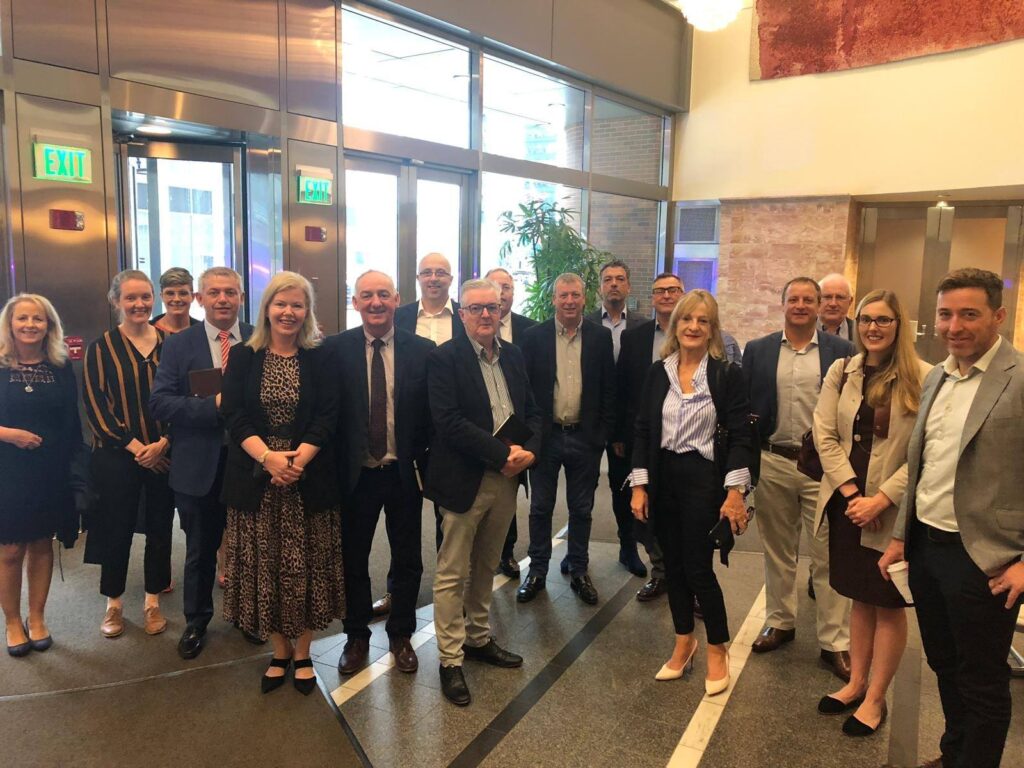 The Chamber are also at advanced stages in the signing of a Memorandum of Understanding with Boston Chamber. The memorandum of understanding will be a commitment by both Chamber's to:
Encourage, promote and facilitate effective cooperation in relation to trade, economic, education and industrial activities

The two Chamber's will exchange visits of delegations for the purpose of activating relationships and expanding trade cooperation between their members, they will provide assistance to each other on trade meetings, project seminars and exhibitions

The two Chamber's will develop appropriate means to facilitate networking among their respective membership and to circulate information on business and economic opportunities available in the jurisdiction of their respective organisations

The two Chamber's will assist their members to overcome the difficulties that may arise from trade and exchange operations.