County Kildare Chamber iHub Office Facility
The County Kildare Chamber iHub is a professionally operated, shared office space where business people from the start-up stage to freelance professionals can find an ideal environment for work while generating a community of like-minded individuals.
The space is ideal for freelance professionals, entrepreneurs, start-up businesses and graduates. Enjoy the benefits of your own dedicated desk in a shared environment. If you find yourself currently working in isolation, the iHub is ideal for you.  You will have the support and networking opportunities of large office environs without the overheads.
Included in the monthly fee:
Hire of desk and chair, high speed Wi-Fi, heat and electricity, use of the training room on a pre-booked basis, allocated meeting areas/ booths, use of kitchenette and commercial rates.  You will also have access to a panel of mentors and the support of the County Kildare Chamber.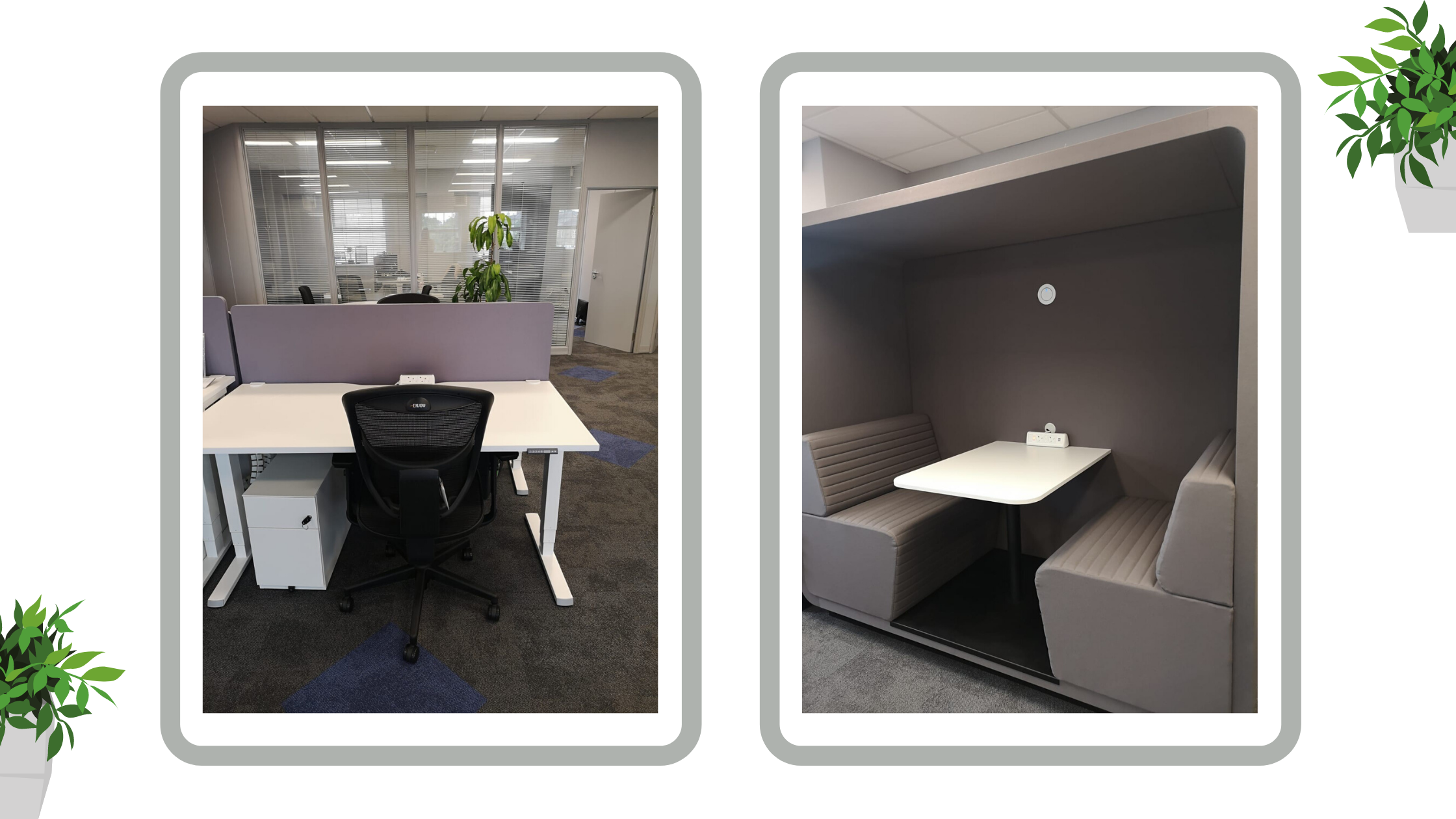 The beauty of joining the County Kildare Chamber iHub is also having the prestigious County Kildare Chamber address on your letterhead and business cards, setting a lasting impression to your potential customers.
This is not just "Rent A Desk", this is about creating a vibrant community of like-minded entrepreneurs and professionals from different backgrounds, working alongside each other, with different skill sets, utilising the network and support system of the County Kildare Chamber.
Fees:  Full access, dedicated desk, limited pre-booked use of Training Room.
€250 + VAT pm
To view the County Kildare Chamber iHub, contact 045 894074/ info@countykildarechamber.ie and take the first step to moving your business forward with our support.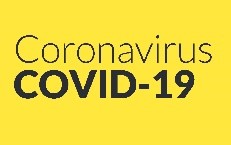 The Chamber have taken all necessary precautions to safeguard our iHub tenants during the current Covid19 pandemic.