County Kildare Chamber is the leading business organisation for the promotion and development of economic and commercial activity in Kildare. Representing close to 400 companies employing over 37,000 people in the county, The Chamber is a dynamic and proactive organisation committed to supporting business in the county.
Although our services cater for businesses of all sizes and across a variety of sectors, the Chamber's objective is to provide your business with the necessary tools and resources to grow, promote and develop your business regionally, nationally and internationally.
Meet the team….
Allan Shine
Chief Executive Officer
Close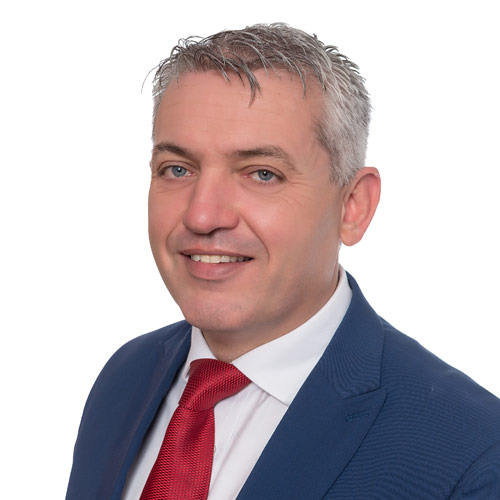 Allan Shine
The Chief Executive is responsible for the operational activities of the Chamber, working with the President and the Executive Committee in developing the overall strategic plan of the Chamber and coordinating its implementation.
Allan oversees the day to day running of Chamber which has a membership of 380+ businesses in Kildare who in turn employ 37,000 employees in the county. Allan sits on numerous committees within the county as the key business representative in Kildare on behalf of the Chamber. Allan is passionate about Kildare and ensuring that the voice of Kildare businesses is heard locally, nationally and internationally.
Jennifer Forster
Marketing & Communications Manager
Close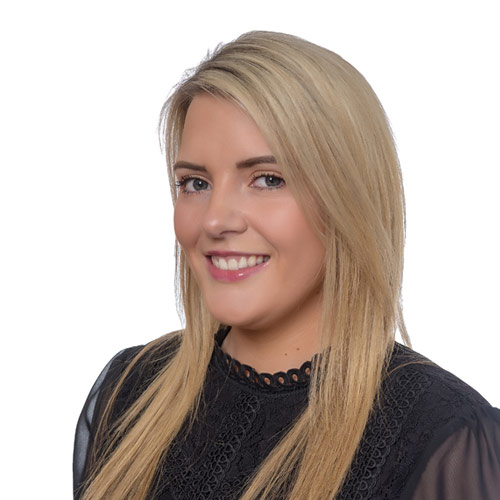 Jennifer Forster
Jennifer joined the Chamber team in November 2015, having previously been the Corporate Sales Executive of Carton House Hotel & Golf Resort.
Jennifer's responsibility is to support and assist the growing membership of the Chamber through an array of events & training workshops, as well as all marketing and communication activities in the Chamber. Jennifer is the point of contact for our cert of origin service for those exporting to EU and Arab countries and is here to assist, promote and enhance businesses who are members of the Chamber.
David Clince
Accounts Administrator
Close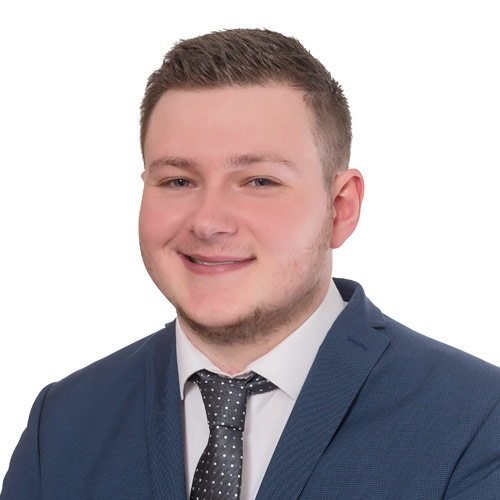 David Clince
David joined in team in November 2019 as our accounts administrator.
David looks after the day to day finance activities in the Chamber.