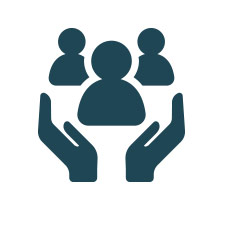 Ask for advice
The Chamber team is here to help, so make an appointment to have a coffee and get a few pointers!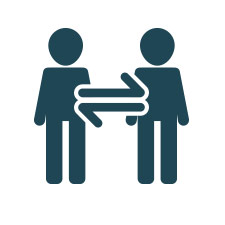 Go for a 1:1
Meet with another Chamber member and learn more about his or her business while telling them all about yours too. Networking is about building trust between members and finding out more about what other members do and how they work is a great start.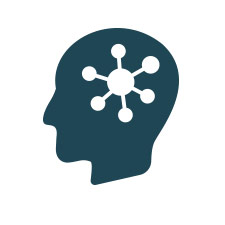 Come prepared
At our Chamber network mornings and lunches, attendees get the opportunity to give a 60-second pitch and to ask for an introduction to a contact or company they are looking to meet. Be as specific as possible when asking for the referral!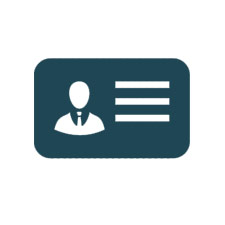 Business Cards
Have plenty to hand so that your new Chamber connections have a way to contact you.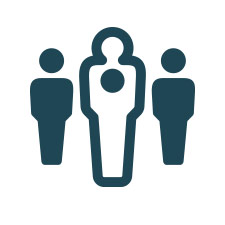 Bring a guest
We encourage all members to bring guests to a couple of meetings so they too can get a feel for what the Chamber can offer them.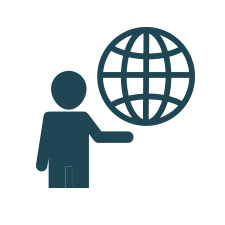 Give a 10-minute presentation
All members are welcome to give a 10-minute presentation at one of our network mornings. This is a great opportunity to go into more detail about your business and the journey you took to get where you are!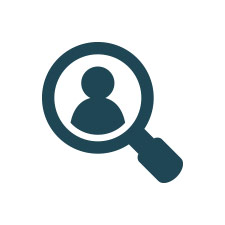 Be consistent
You don't need to be at every meeting, but it's important to remain top of mind for those who attend. Once a month is plenty if that's all the time you can afford.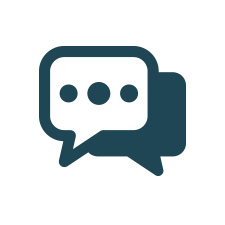 Ask questions
Need help on a certain topic in business? Throw it out there! You have a room full of people who are only too happy to help and support you.