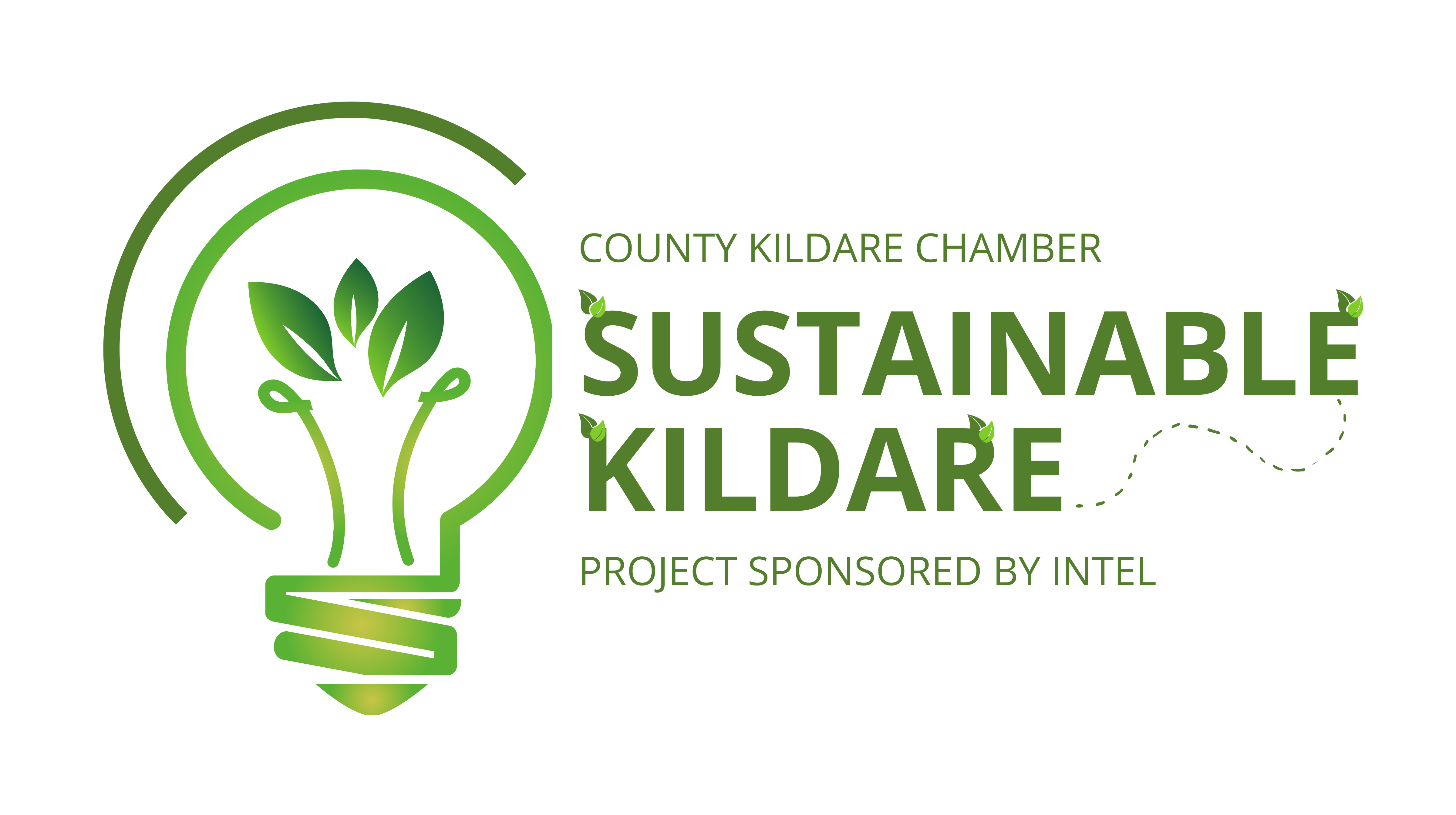 What is Sustainable Kildare?
Sustainable Kildare is a year long climate action programme for businesses led by County Kildare Chamber and sponsored by Intel. There are two key objectives of the programme:
To help change your employee's lifestyle habits to help reduce personal emissions and;
To support your business on its sustainability journey.
How we do this is by engaging your employees in a 3-week Climate Action challenge using the Ducky App that allows them to track their personal emissions and compete against fellow employees and other businesses in Kildare on the topic of Climate Change. Three challenges will be run over the course of the programme in October 2021, February 2022 and will culminate in the final challenge Championship in May 2022.
To further support your organisation, employees will have an opportunity to engage in an ongoing education programme that will build awareness and skills in how to support sustainable, climate friendly actions at home and in the workplace. This programme will support your business in its environmental and social governance (ESG) and help you report and celebrate your sustainable actions to your employees and your customers. The programme will consist of a series of webinars, self directed online courses and certification in the area of sustainability and climate action in your business.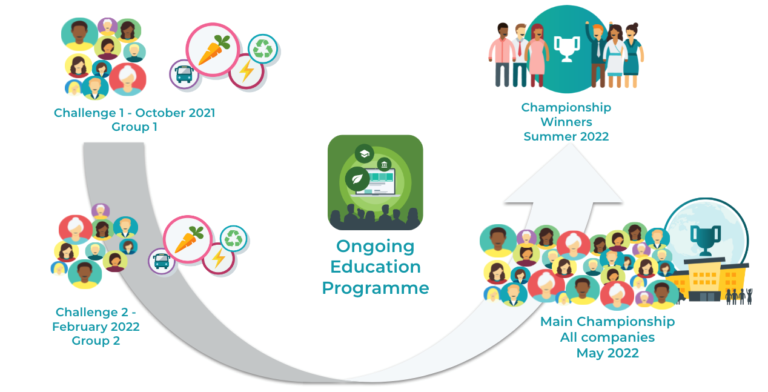 We love to celebrate success. At the end of the programme in the Summer of 2022, we will showcase the businesses in Kildare taking the biggest steps on their sustainability journey throughout the programme. Register today and become a Kildare climate hero!
Watch a short video here:
Results from Round 1
Interested in taking part in round 2, but want to know more? We will be having an info webinar on this initiative on the 26th January at 10am. Register for this info-webinar here or email Jennifer@countykildarechamber.ie
Sign Up Today for Round 2 – February 2022!
Start Date: 15th February (running for 3 weeks)
Sign up before: 8th February
in conjunction with the Kildare Chamber and sponsored by Intel Ireland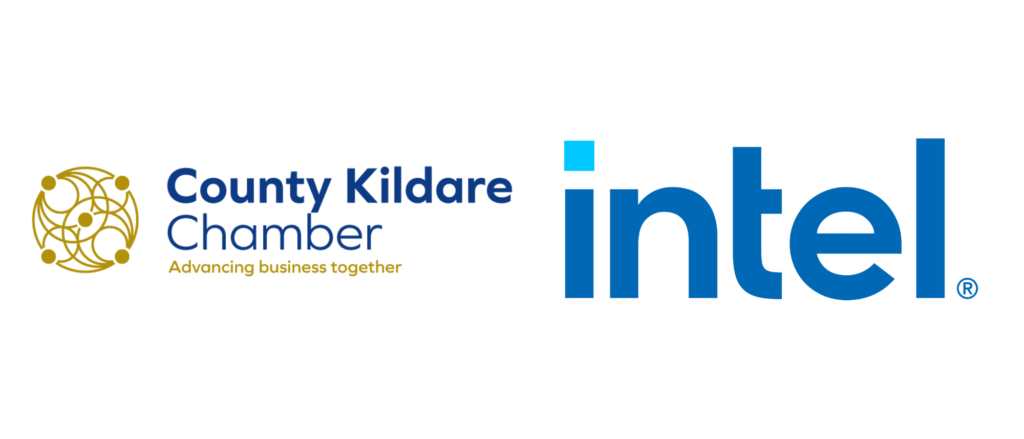 Supported by LEO Kildare