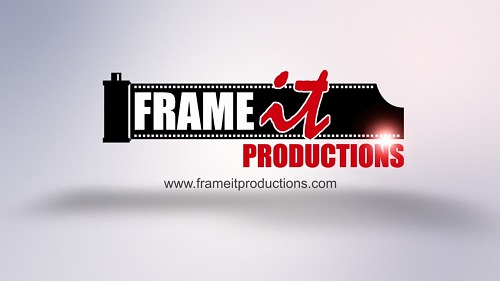 Frame it Productions offer video services for businesses. We create promotional content for online awareness, video graphics, live stream events, produce testimonial videos and visual content for presentations.
At this very odd time with COVID19, we have safety awareness methods in place for any filming. Also, we can create video content without any filming such as video graphics. Businesses may focus on marketing at this time but might be more budget focused – if this is the case, please don't hesitate to give us a call and we're allowing for reduced rates for such purposes.
The below is a recently added list to our services.
An autocue for pieces talking to camera making it seamless for the speaker
Pop up green screen for on-location shoots
Drone services for any landscape/aerial requirements
Live streaming of events
Please see our services video: https://vimeo.com/392900095
www.frameitproductions.com – ph: 0868741863 – info@frameitproductions.com