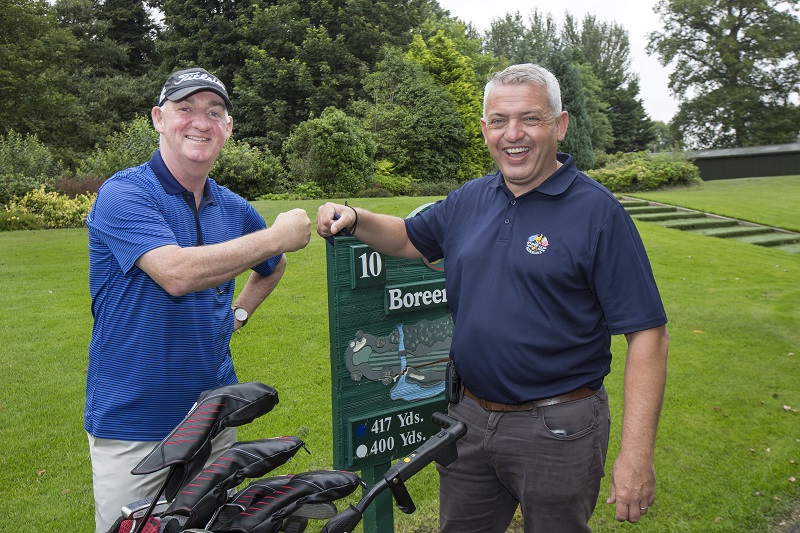 Yesterday, Thursday 2nd September, the Chamber hosted it's annual Chamber Golf classic in the beautiful K Club. 29 teams were in attendance, with a two tee start off the 1st & 10th hole. This event was very kindly sponsored by Gannon Office Solutions, with the prizes kindly sponsored by Carve On.
Congratulations to our winners on the day:
1st Place (109pts) – Kildare County Council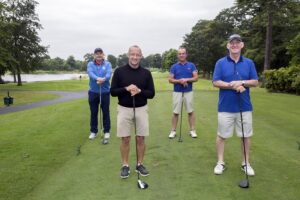 2nd Place (103pts) – Go Rentals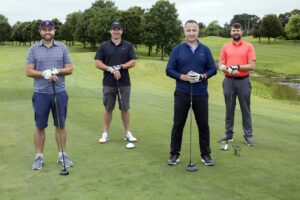 3rd Place (102pts) – Queally Group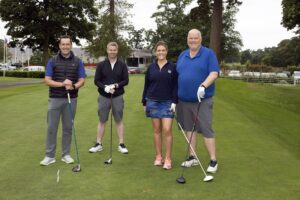 Check out our full photo gallery from the day online here.