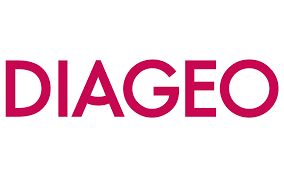 Nearly 300 years after Arthur Guinness's birth in Kildare, Diageo have
announced the creation of 50 jobs at a new brewery to be created in Newbridge.

Diageo, today announced their plan to construct what will be Ireland second largest brewery, subject to planning, on a 50-acre site in Littleconnell, Newbridge, and creation of 1,000 jobs during the construction phase.

If successful the purpose built, carbon neutral facility will begin brewing a range of ales and lagers, including Hop House 13, Rockshore and Smithwick's in 2024. When fully operational the brewery will have capacity of two million hectolitres.

CEO Allan Shine said "This is just one of a number of developments in the Newbridge area in the last 4 months and shows Kildare is prime for investment and continued development. We are competing and winning this investment in competition with other European locations. It also shows the confidence business leaders have in Kildare, with our excellent transport infrastructure and connectivity, in addition to a well-educated and ambitious young workforce.

Public Affairs Manager, Sinéad Ronan said "this is the fourth big announcement of investment in Kildare, and particularly Newbridge, in as many months. County Kildare Chamber welcomes this development and the continuing positive knock-on effects for Kildare communities. Our Chamber will continue to collaborate with stakeholders such as IDA, Enterprise Ireland, businesses, local government, Maynooth University and others to ensure we keep up this strong momentum.