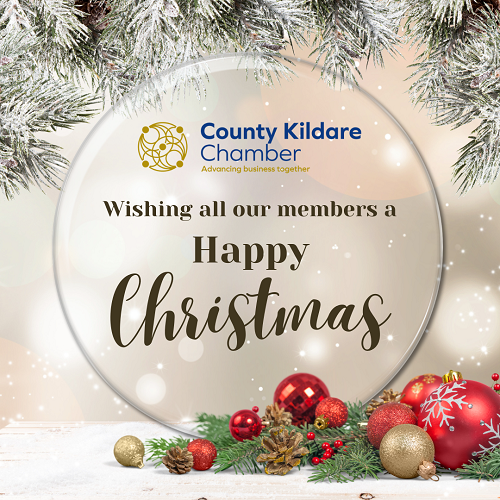 Please note, the Chamber office will close at 1pm on Wednesday 21st December, and will open again on Tuesday 3rd January.
*Certs of origin will be approved during this time, however orders of blank certs must be requested before COB Tuesday 20th December.
Our first weekly networking event in 2023 will be Wednesday 11th January, with the usual start time of 8am in our Chamber office in Naas.