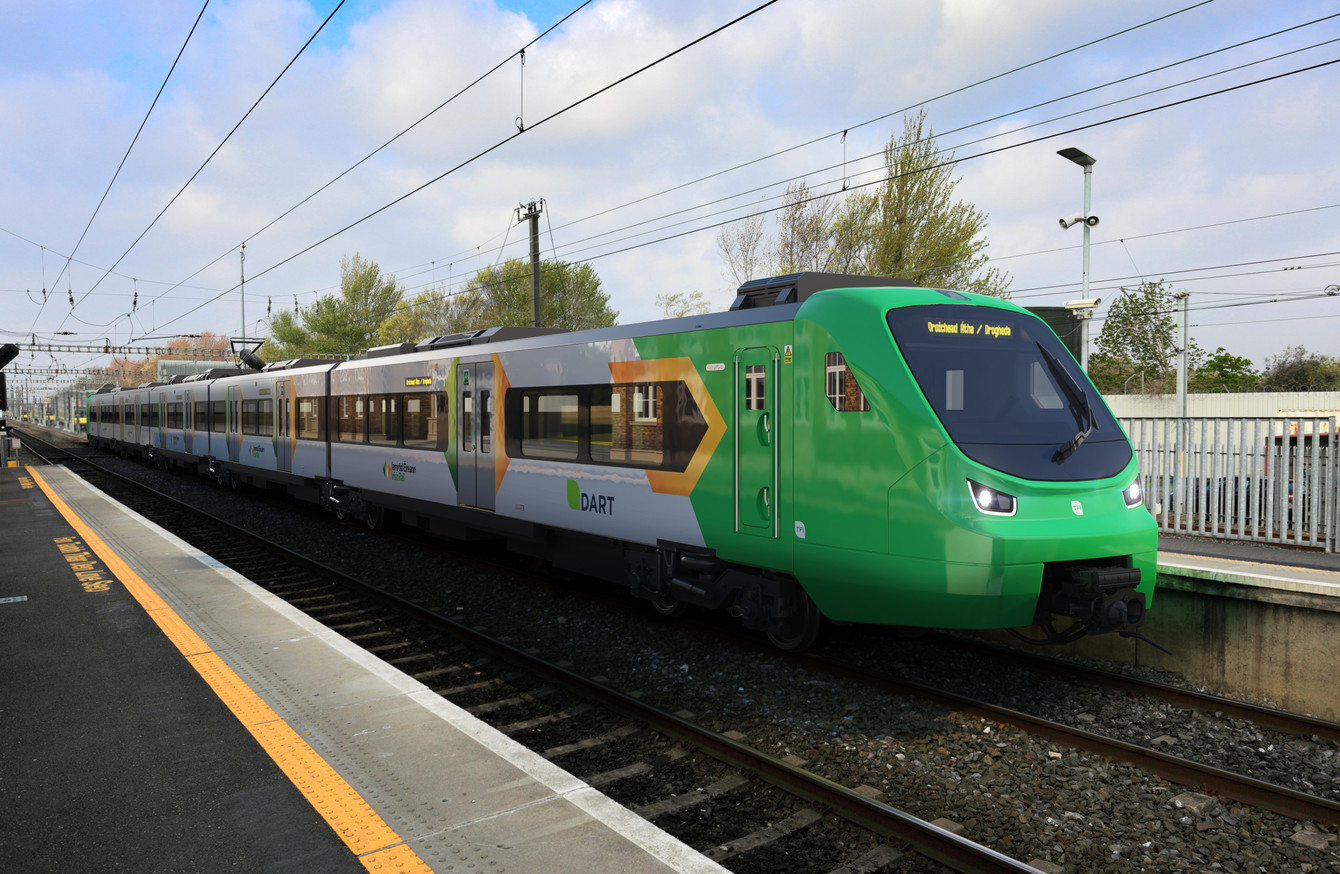 County Kildare Chamber welcomes proposed DART expansion

Iarnród Éireann today announced it will lodge an application this week to An Bord Pleanala for the extension of the electrified DART network from the Connolly/Spencer Dock area to North Kildare and Meath.

If planning permission is granted, construction will commence in 2024 and the new service could start operating by 2029, with a statutory public consultation period running from 5 August until 30 September.

The expansion will take in Maynooth and Leixlip in North Kildare, parts of Meath and new areas in Dublin as part of the DART+ West project. It will also include the construction of a new DART depot facility west of Maynooth Station, to maintain the new DART + fleet.

CEO of County Kildare Chamber Allan Shine welcomed this morning's announcement saying "This is a positive announcement from Iarnród Éireann . As a business organisation continually seeking to attract inward investment to Kildare, it is important for us to be able to point at a sustainable, efficient transport system connecting commuter hubs and regions together.

Encouraging people to walk and use public transport, by increasing the frequency and speed of DART+ is one of the ways we build the regions reputation as sustainable, accessible and inviting. Progress like this is vital for Ireland meeting its climate targets and helping Kildare becoming carbon neutral

County Kildare Chamber looks forward to contributing to Iarnród Éireann and DART's consultation process over the coming weeks".