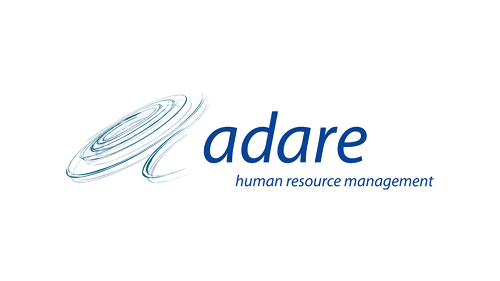 Retention, Employee Engagement, Employee Health & Wellbeing are the Top 3 HR challenges facing Irish employers this year.
But what are the priorities directing your people management strategy for 2023?
We want to hear from members of County Kildare Chamber with 20+ Employees.
By taking part in the HR Barometer Survey, you will help us provide an accurate analysis of the trends influencing the employment landscape, which you can use to benchmark your organisation against.
CLICK THE LINK TO START THE SURVEY
https://panel.amarachsurveys.ie/S2/159/FY/
Closing date: Friday, 23rd September 2022.
The survey will take less than 15 mins to complete. All responses are anonymised.
Participants will get access to the final HR Barometer Report.