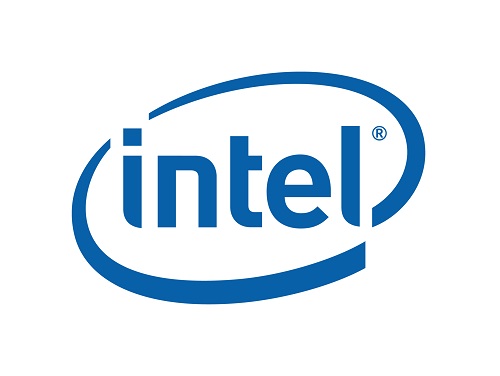 We are delighted to share today the winners of the 2020 Intel Pride of Place competition.
The 2020 Pride of Place competition invited community organisations located in Leixlip, Celbridge and Maynooth, to share their project ideas to help improve their organisations whilst also benefiting the local community.
The project ideas are then reviewed by a panel of judges, made up of business professionals and community representatives, who selected a number of the submissions to receive grants as part of the initiative which is funded by Intel.
This is the 6th year that the Pride of Place competition has been running and once again there was a fantastic response with a large number of diverse project ideas being submitted by community groups from the local area.
This year 13 different local projects were awarded with funding as part of the competition. Due to the challenges presented by the Covid-19 pandemic, additional funding was allocated by Intel to the Pride of Place competition to support community organisations through a difficult time.
Normally winning organisations would be invited to come together to be presented with their awards but this year the results of the competition were shared online, and organisations were invited to each individually receive their cheque at Castletown House in Celbridge.
The 13 organisations who will received funding are as follows;
Leixlip Tidy Town Association (LTTA) – €4,000
Leixlip Men's Shed – €4,000
Celbridge Access Group – €2,500
North Kildare Educate Together (NKETS) – €5,000
Celbridge Paddlers Canoe Club – €5,000
Ballyoulster Utd AFC, Celbridge – €5,000
Maynooth Basketball Academy – €1,000
Primrose Hill NS – €4,000
Leixlip United Football Club – €3,000
Leixlip Community Youth Band – €1,500
Maynooth Flower & Garden Club – €2,500
The County Kildare Orchestra – €3,000
Maynooth Town Football Club – €3,000
If you would like to read more about this year's winning projects please visit our newsroom.