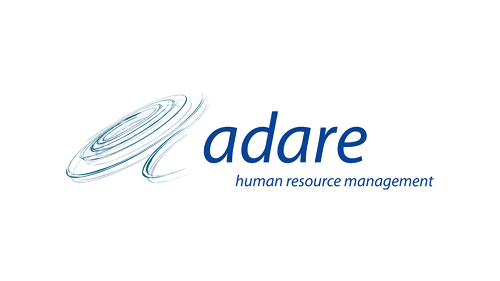 Although we have seen a reduction in the level of absenteeism since 2022, illness related absences are on the rise again and to effectively manage absenteeism, Employers need comprehensive strategies that combine policies and procedures, communication, and support systems. Managers should be able
to understand their policies and consider the appropriate leave option.
High levels of absenteeism can have serious implications on an Organisation, so it is important for Employers to understand and calculate the costs associated with absenteeism.
Download the latest Chamber article on HR policies from Adare HRM here