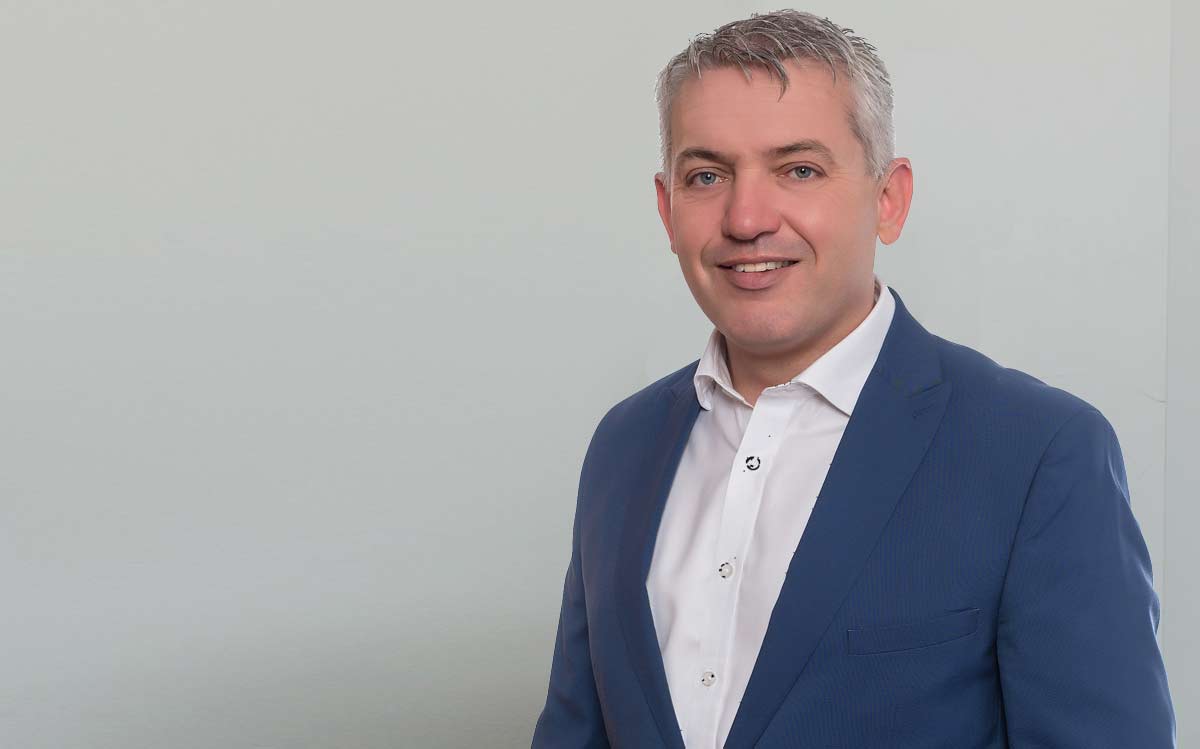 Allan Shine with Helen Downes CEO of Shannon Chamber and John Hurley, CEO of Kilkenny Chamber
 North Kildare CEO elected to Board of Chambers Ireland
North Kildare Chamber of Commerce are delighted to announce that its CEO, Allan Shine, has been elected to the Board of Chambers Ireland. Chambers Ireland is the country's largest business organisation with a network of Chambers in every major town and region in Ireland.
Allan Shine – CEO North Kildare
This is a huge personal and professional achievement for Allan, who was elected by his peers from among the CEOs of Chambers located throughout Ireland. The CEOs of Cork, Kilkenny and Shannon Chambers were also elected to the Board.  The Board position is a recognition of Allan's steady stewardship over the past few years, of the largest business representative group in Co. Kildare. He has overseen its growth from a small town-based organisation to one of the busiest Chambers in Ireland. Despite its increase to almost 400 members Allan has skilfully managed to retain a personal connection with members, whether dealing with a sole trader or the Chairman of a Multi-National.
Commenting on the announcement Allan Shine said "  This is a great achievement for businesses in the county.  I will be focusing on job creation and ensuring that the voice of this Chamber is heard at national level.  We have recently been appointed as the business pillar on the Action Plan and the Regional Skill Forum Jobs for the Mid-East Region."
On the international front, Allan Shine and the Chamber President, Vivian Cummins, will attend a two-day international conference next month at the European Parliament of Enterprises 2016 in Brussels. This is an initiative for Chambers throughout the EU. It is a great opportunity for the European business community to participate in the European debate, interact directly with representatives of the European Institutions and have our voice heard at a very critical time post-Brexit vote and the Apple tax appeal. Meetings are scheduled with all Irish MEPs, five EU Commissioners, the EU Commission President Jean Claude Juncker and Donal Tusk, President of the EU Council.