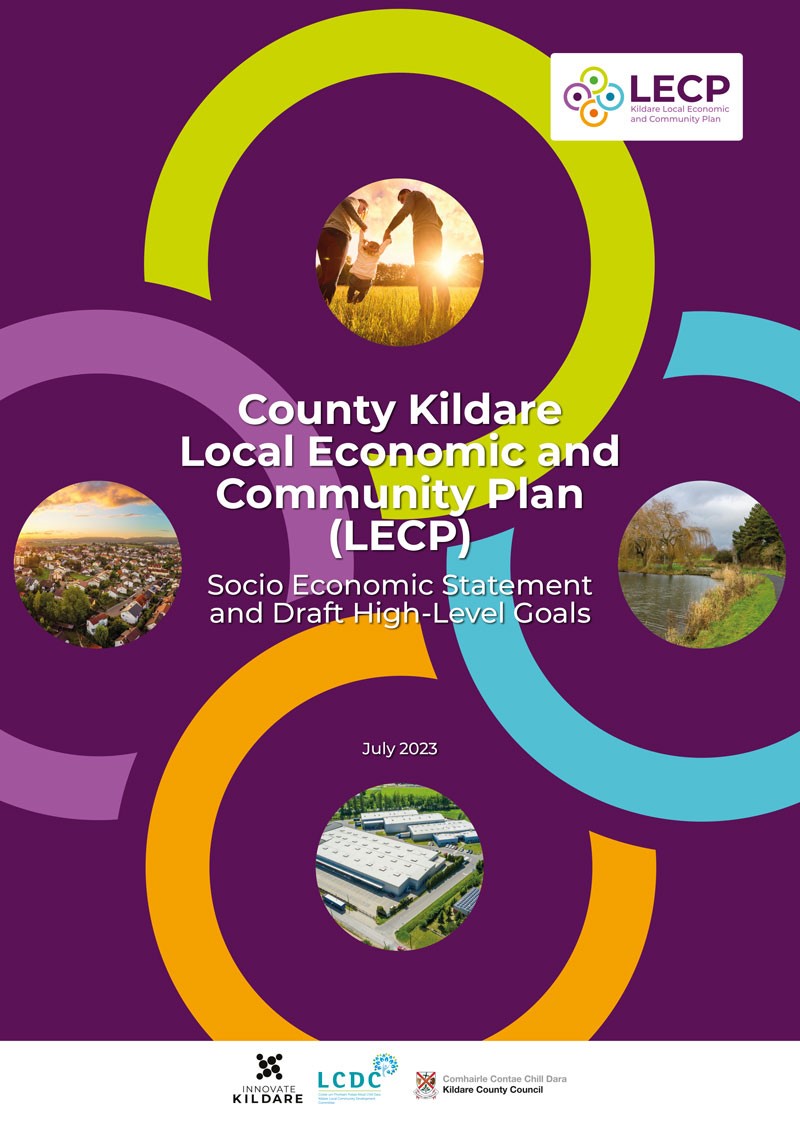 The County Kildare Local Economic and Community Plan 2023-2029 will set out the economic and community development priorities for the county for the next six years.
Kildare County Council wants to hear the views of all people across the county so please complete this short online survey. It will only take between 5-10 minutes. All responses are completely anonymous.
Further information on the LECP is available here.