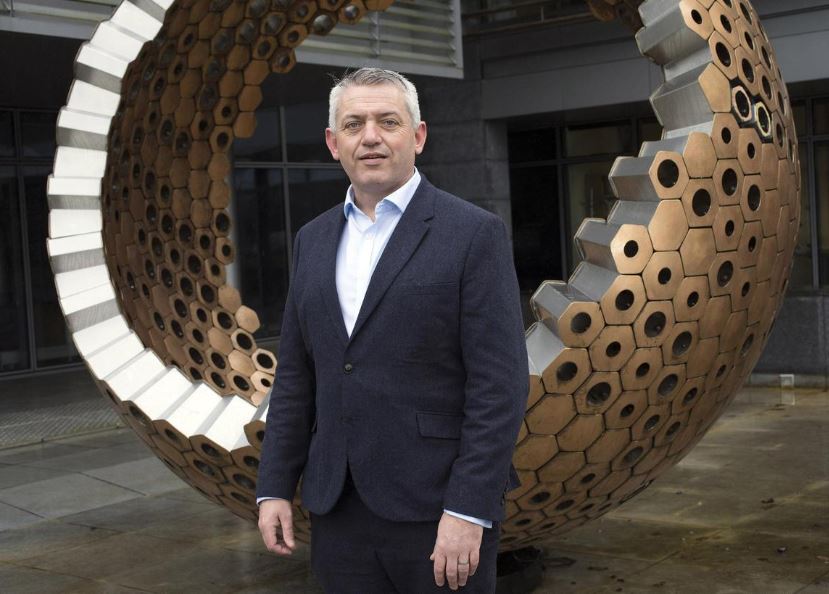 Getting a handle on the real impact of the current volatile economic environment on Irish business is not a simple task.
But a new economic pulse survey from one part of the country that is home to a large number of both multinational and indigenous firms suggests that there is huge concern amongst businesses about the ongoing war in Ukraine, spiralling inflation, recruitment shortages, staff retention and the housing crisis.
The biannual County Kildare Chamber Membership Pulse Survey – which surveyed 207 businesses employing 28,000 people – found that 88pc were either concerned or extremely concerned about the effects of the ongoing crisis in Ukraine on their operations and profitability.
It also found concern with challenges arising from remote and flexible working as well as high levels of uncertainty surrounding Ireland's fiscal outlook for the coming year. 51pc of businesses said that staff retention and recruitment was their biggest challenge.
Kildare Chamber CEO Allan Shine said that the region was "a key engine room of the Irish economy" with 1,600 jobs announced at Intel and a number of other job announcements in the last two months. But he said caution was needed and that the war led to "rampant inflation which will affect competitiveness".
"We need Government to act smartly and look at various tax incentives and grant funding for business – particularly around offsetting energy costs for businesses and the immediate expansion of work permits."