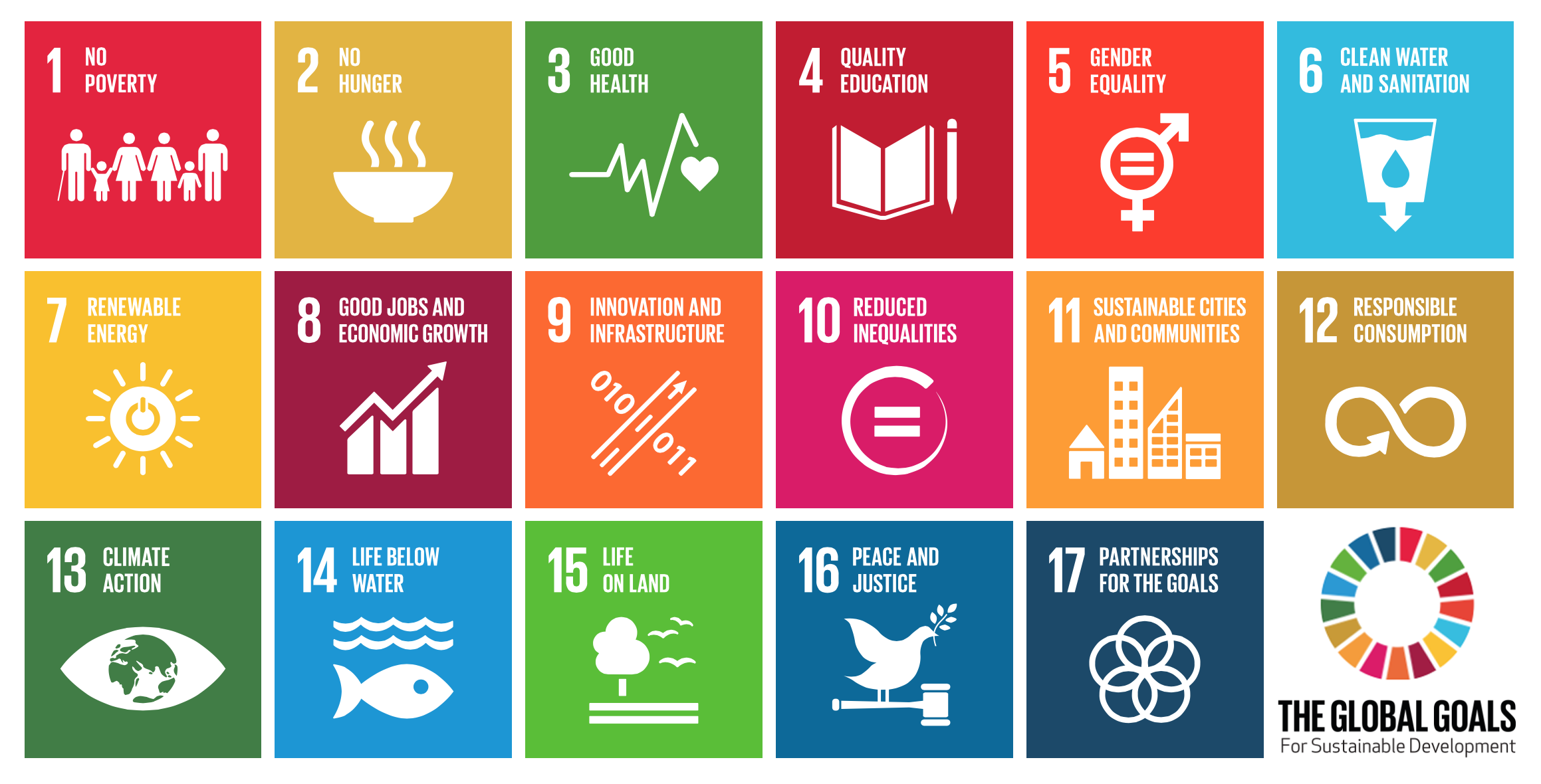 County Kildare Chamber have chosen to focus on five of the Sustainable Development Goals that we believe we can both contribute directly towards and champion through our work over the forthcoming years.
If Ireland is to fully implement the SDGs domestically by 2030, each represented dimension of society must be included in the progress. We believe that with our wide geographical reach, we are in a strong position to do so.
Chambers Ireland, County Kildare Chamber and the Chamber network have chosen to focus, initially on Goals 5, 8, 9, 11 and 13 and we commit to championing the Goals in all the work that we do, to ensure that making progress in achieving these goals is reflected in all the work that we do.
Goal 5: Gender Equality
Goal 8: Decent Work and Economic Growth
Goal 9: Industry, Innovation and Infrastructure
Goal 11: Sustainable Cities and Communities
Goal 13: Climate Action

Over the next number of weeks, we will outline our work, policy and provide information on the SDG's we are committed to.  We will also provide an overview of the SDG's and also how businesses can get involved.
Global challenges – ranging from climate, water and food crises, to poverty, conflict and inequality – are in need of solutions that the private sector can deliver, representing a large and growing market for business innovation. For companies wanting to advance the SDG agenda, the job starts by acting responsibly – incorporating the Ten Principles of the UN Global Compact widely into strategies and operations, and understanding that good practices or innovation in one area cannot make up for doing harm in another.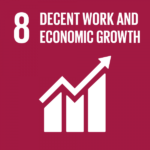 Decent work and economic growth
Promoting sustainable economic growth and productive employment is something that Chambers Ireland and County Kildare Chamber advocates for.  With rolling and evolving Covid restrictions, it becomes more important to ensure that jobs created are productive, inclusive and support a decent quality of life.
For economic growth to be sustainable, investment in life-long training and upskilling education are needed to provide decent work. County Kildare Chamber sit on Chambers Ireland Workplace and Skills Taskforce, we believe we are in the best position to safeguard decent work and economic growth by championing SDG 8.  Upcoming submissions support this view as we prepare our submission on Code of Conduct on a Right to Disconnect.  Our call for further investment on broadband availability on Friday (15 January) further emphasis our work – read our press release HERE. Contact the Chamber if you would like more information on our work in relation to the SDG's.